Presentation of the founders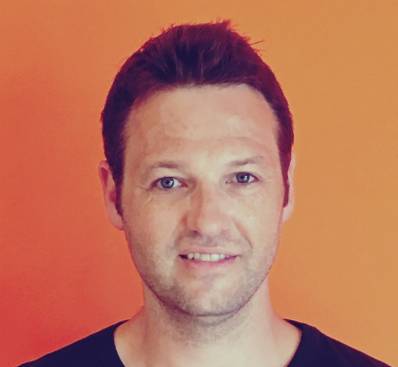 Former PES teacher and sports coach, Bastien Miest is the co-founder of Baswil. For almost 10 years, he has supervised many children during bicycle training courses organized by the communes. It was while observing them that the idea of creating flexible stabilizers came to him. Baswil was born.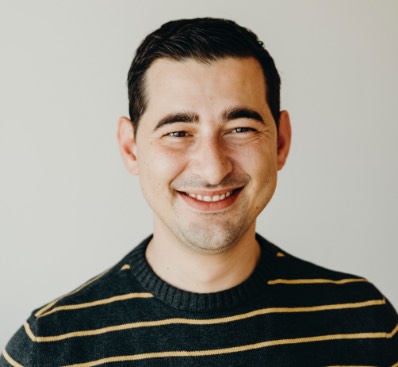 Electronic engineer and industrial designer, Tony Paulino is the head of the engineering and design agency 1POINT61. From the creation of the specifications to the design and user experience, he is at the origin of the development and quality control of the Baswil stabilizers.